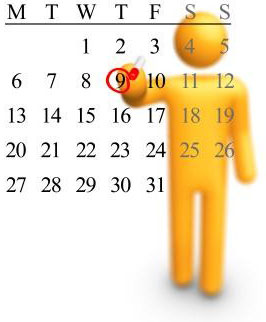 Live Training Class Schedule
For current class schedule and/or 1 day of group "Personal Coaching".
Individual tutoring/coaching available on weekends in Fontana, Ca ONLY
$50 for 1 day or $85 for two - email for additional information - seats limited
Exam Prep held every weekend. Will be holding a sessionMEMORIAL DAY WEEKEND
Click here to ask us a question or find outmore information about on site classes.
PROPERTY & CASUALTY
including Code & Ethics
This course prepares you to pass the Property & Casualty state license exam
To sell Auto/Homeowners/Property/Liability and Health Insurance
Must attend all 6 days
Not currently being held
LIFE and A&H
including Code & Ethics
This course prepares you to pass the life & disability state license exam
To sell Life/Health/Long-term Care and Disability Insurance and Annuities
Must attend all 6 days
Not currently being held
COST $235 for Prelicensing Course
(includes all materials, on-site exam prep, and tutoring)